Hola, Tampa Bay!
Hungry For Authentic
Mexican/Tex Mex Food?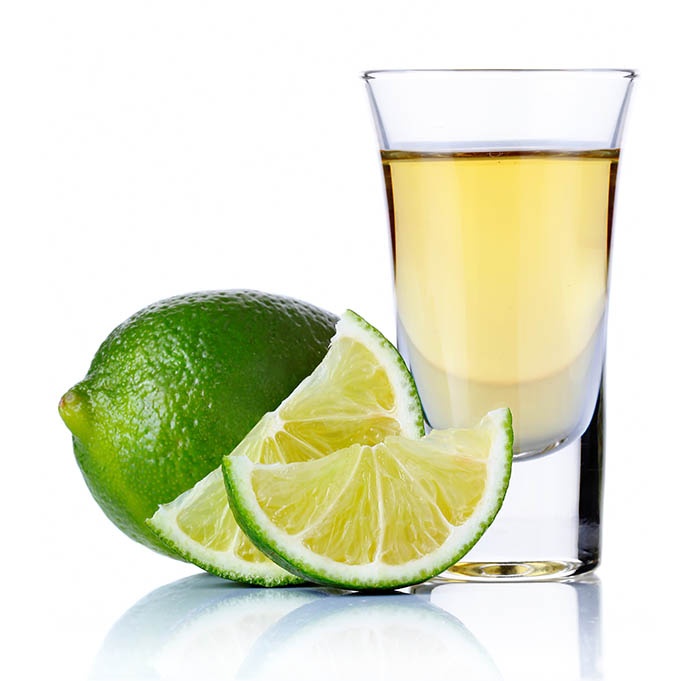 Feliz Ahora
HAPPY HOUR DAILY!
Grab some friends after work and come celebrate the end of the day with us. Que Pasa has some of the best specials and drinks around. See you after work!
It's Hot!
THE REAL TASTE OF MEXICO!
We offer authentic Mexican fajitas, burritos, chalupas, chile rellenos, chimichangas, enchiladas, tamales, tostadas, salads, flautas...
You Know Ya Want it!
Come In And Savor The Flavor
Every Day Deals
LUNCH SPECIALS - $4.99!
Dine in Only! - Come in to Que Pasa Mexican for a quick bite between projects. For just $4.99 with the purchase of a drink - you'll get a fast and filling meal and be out the door in no time. Let us know if you're in a hurry and we'll be super quick!
The food is fresh and all the ingredients are of the highest quality.
The menu has choices for everyone. It is the kind of place you want to come back to.
One of my favorite Mexican food restaurant.
I can assure you this food is authentic! Wonderful service and atmosphere!
Unique experience! The decor is lively yet comforting and authentic without the kitsch creating a tasteful aura for our dining guests. Señores, señoras, and niños of all walks of life are treated like familia by the staff!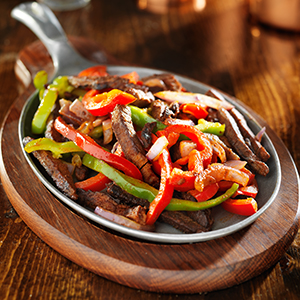 Made from scratch daily,  using only the freshest and finest ingredients that is true to our Mexican Heritage. You won't find what we have at national chain restaurants!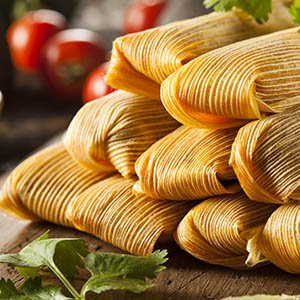 Yes our chef really is from Mexico. So you can be sure that everything we prepare is authentic, tasty and really, really good.
It's a fantastic mix of cucumber, celery, red onions, avocados and lots of shrimp. Perfect for dipping, or eating with a spoon. It excellent goes with tortilla chips or saltines.