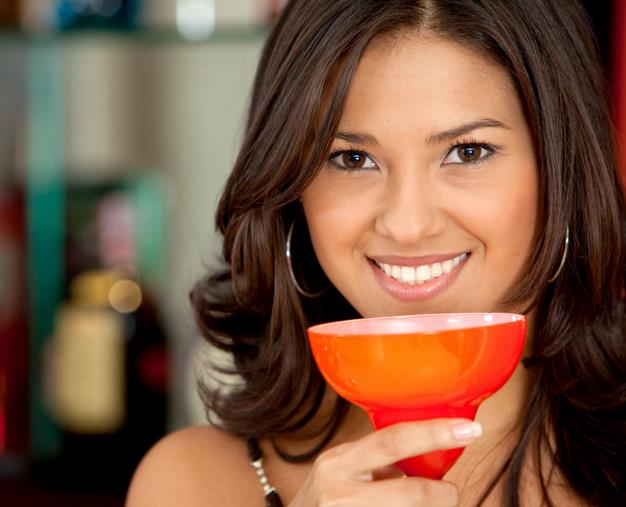 One thing that makes good food even better is sharing it with good company. Que Pasa Mexican Cantina is where friends and neighbors come to connect, share and celebrate one another, in a festive, casual atmosphere.
Offering rich, robust flavors of authentic Mexican cuisine, we use only the freshest, finest ingredients. We chop and dice, season and blend, and then cook everything we serve to perfection.
Our new menu includes many exciting selections that blend traditional Mexican tastes with unique, continental flavors. The restaurant atmosphere features chrome accents and warm interior colors of rich reds, greens and buttery yellow. Seating includes both dining room tables and stools at the bar. Table and bar service comes with a heaping helping of fun, friendly hospitality.